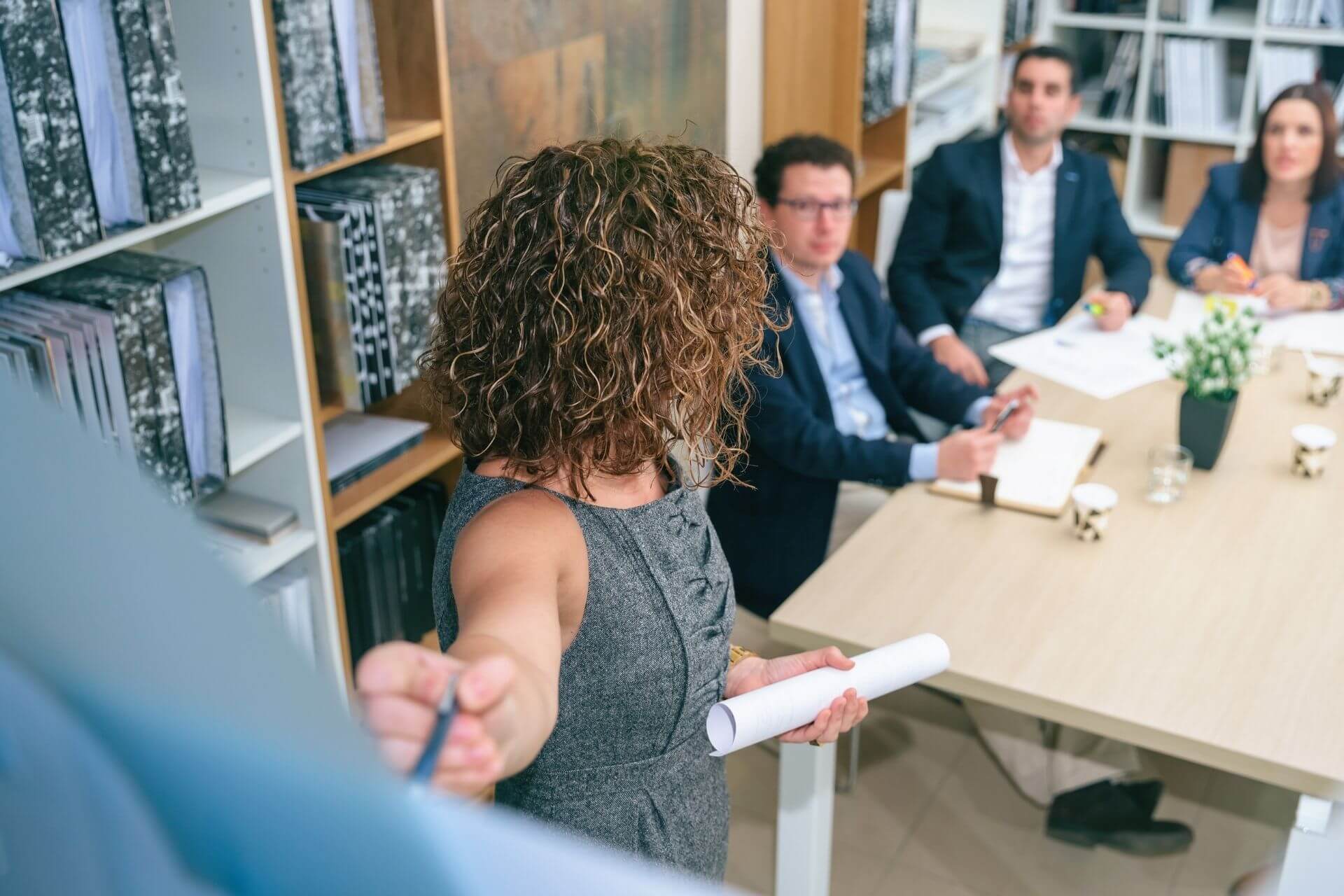 We provide our members:
Like minded Group Support
Professional Training
Advice
Collegiality
Join our members today by becoming a member and learning more about what makes iBANNZ such an asset to your practice and professional career!
If you haven't done so already, your first step towards membership in iBANNZ is to register your interest. 
Becoming a member helped by advisory business flourish. It enabled me to get far better support by likeminded people within the industry. We all learn from each other. 
It is such great support having people to ask questions about my clients. I have a far better offering to my clients now and have learnt so much from real life situations. You ask for help and everyone is there to help you. 
There is no other Association in New Zealand that supports Independent Business Advisors. Like minded people. Intellectuals that want to help. Previous business owners who have lost sleep over their business's also. Its a cocktail of knowledge that really helps and supports me in giving a great service to my clients.