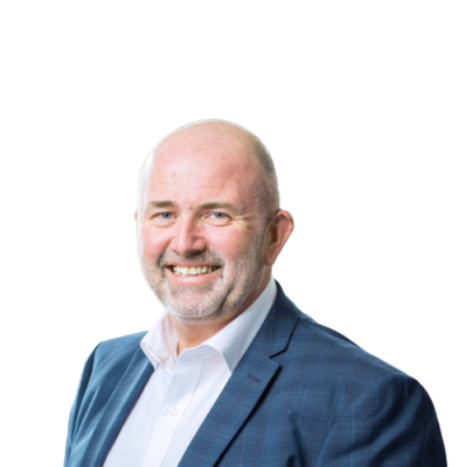 ABOUT
Having rich heritage in the FMCG supplier space means Jonathan has extensive experience in a variety of commercial functions (Sales, Marketing, Operations & Strategy) as well as functional exposure to Finance, HR and Supply Chain. He has worked for AB InBev, PepsiCo & RJR Nabisco in the UK and RB, L'Oreal & Countdown within NZ.
Critically the roles he executed exposed him to a variety of challenges and success with Customer and as a Leader (first and second line teams). Prior to self employment he also worked in the retail space as a Merchandise manager for Countdown (Woolworths NZ) so has a great insight to the customer engagement experience.
Prior to leaving the UK Jonathan competed an MBA at The University of Bradford, a world ranked business school. His management project 'Asian market entry strategy for the UK Press Association' highlights his dexterity and flexibility. While he is no academic he did embrace the opportunity to teach part time (under graduate) at UNITEC majoring on 'Integrated Marketing Comms' and 'Strategic Thinking for Managers'.
As an advisor his 'WHY' is clear – to Create Alternate Positive Futures for those he works with. Jonathan has long been interested in the work of Joseph Campbell and 'The Hero's Journey'. He partners businesses at a practical and pragmatic level ('nobody is looking for a formulaic list of tasks they haven't got time to do) and having done much personal development takes a holistic approach to working with owners and their business. 
He has worked with over 50 unique businesses/individuals in the last 5 years and is involvement with IBANNZ highlights his willingness to support others.
Qualifications & Experience
MBA from the University of Bradford
Business experience:
Sales
Marketing
Operations
Strategy
Commercial Finance
Industries
FMCG

Trades

Hospitality

Professional Services

Specialist services

Personal Development