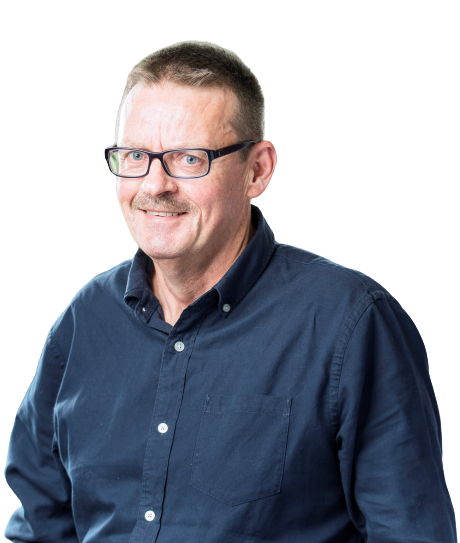 ABOUT
I believe that communication is critical to unlocking the core issues and delivering value added outcomes and have the ability to converse with staff and directors from all levels and segments of any business.
In all cases with all companies small or large my method of discovery is founded on Critical Path Solutions.  Simply put  (CPS) is a project management technique that requires mapping out every key task that is necessary to complete a project. It includes identifying the amount of time necessary to finish each activity and the dependencies of each activity on any others.
I have found many business owners are ready to exit their business but are not sure how to go about it to get the best possible return.  Developing an exit strategy is one of my strengths.
When I work with you
I will use the correct components of Critical Path Solutions and review and analyse your: –
Business processes
Systems
People
As well as identifying your competitive edge; I will make recommendations and provide business and action plans.  
I will also provide support with the implementation of the agreed changes.
I am experienced in working with both small businesses and large complex businesses and can tailor my fees to suit both the size and type of business by operating from a low overhead base and bringing in resources as required.  If cashflow is an issue we can tailor a fee structure to suit your circumstances.
Qualifications & Experience
Chartered Accountant
Auckland University of Techology
35+ years of business experience including:
Senior Commercial Manager
Performance Improvement
Business Consultancy roles
Industries
Infrastructure Services
Manufacturing
Primary
Information Technology (IT)
Services and Retail