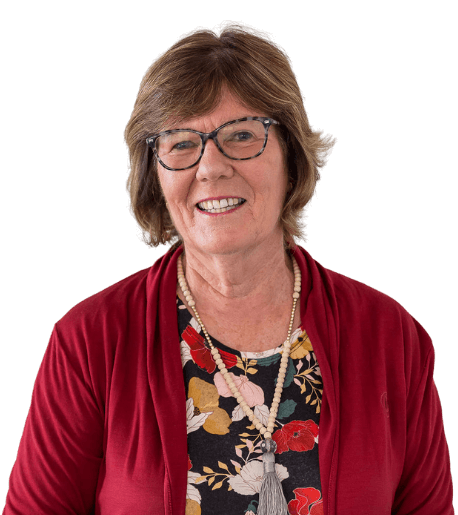 ABOUT
Founder owner of BTI (Brooker Trading International) a business which imported and distributed fence and gate hardware.  She ran this company for 23 years and was responsible for bringing the Magna Latch to New Zealand.  The company is still operating today under new ownership
Janet established a marketing company in the Middle East, which was the exclusive agent for an Australian horticulture product, Drip Mat.  This saw her co-ordinating sales of 40 – foot containers into the UAE and pallet lots into Saudi Arabia.  She operated this venture for 5 years.
Janet was the founding Director of Smart Farm Systems and Gateway Data Services, involved in farm monitoring systems.  Recently, via a Joint Venture, now a shareholder in My Farmer World.
Janet has been a Business Mentor for 30 years in New Zealand and 10 years as a mentor for the Cook Island businesses.
Janet is passionate about supporting businesses to maximise their opportunities and brings a wealth of business experience to any engagement.
Qualifications & Experience
Dip. Banking Massey University
Professional Business Consultant – ACI Global
30+ years of business experience
Successful in securing Callaghan funding for Research & Development projects up to $200K
Registered to provide Business Capability Support through NZTE
Guidance through protecting IP for innovative projects.
Locations
Bay of Plenty
Canterbury
Southland