REGISTER AS A Member
iBANNZ members meet the highest possible standards of business advisory integrity and expertise. Our objective is to provide an organisation in which only the most competent and professional business advisors  will thrive and grow.
Joining iBANNZ means joining a vibrant and forward looking professional community. Membership brings opportunities for personal growth and development and gives comfort to clients knowing that as an IBANNZ member, you are guided by the best practice principles of New Zealand's only active association of practising business advisers. We passionately believe in the value of business advice to transform people's lives and have been the authentic voice on the value of advice for many years.    
Collegiality – Experience – Character
Want to be a registered member?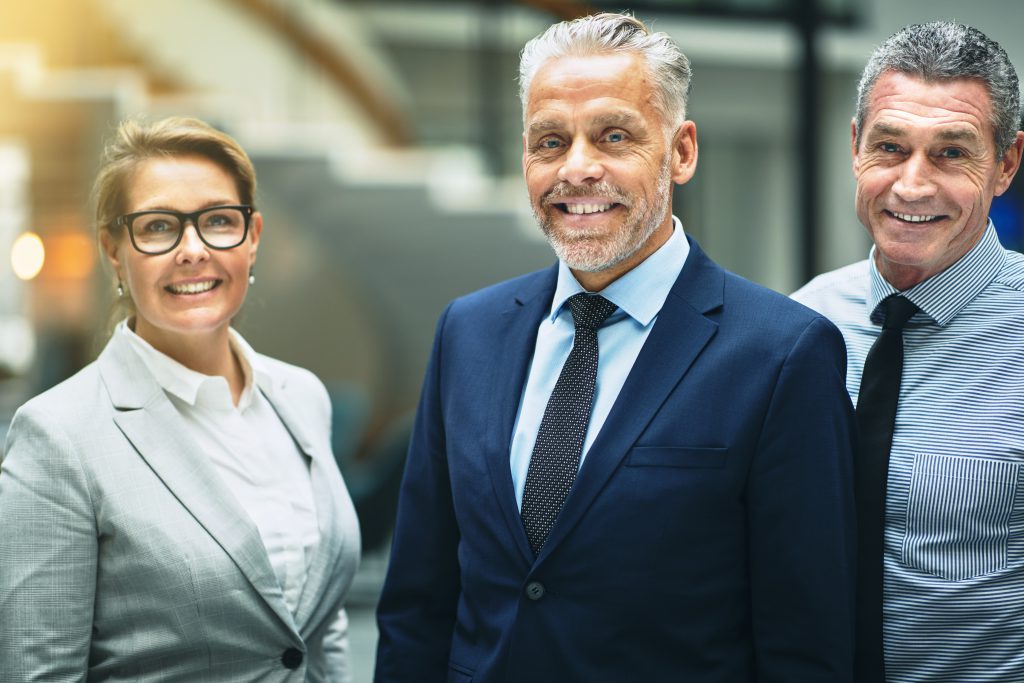 We provide our members:
Accreditation
Like minded Group Support
Professional Training Opportunities
Peer to peer advice
If you would like to learn more about how IBANNZ can be an asset to your practice and professional career; and if you feel you have what it takes and that you meet our exacting standards of  professionalism, competence and integrity, please apply by completing the application below.   
To become a member we ask that you are:
Currently engaged as a Business Advisor with clients

Have worked as a business advisor for at least 2 years +
We'd like to hear about:
Your professional qualifications
The industries in which you specialise
Your employment track record
Your business advisory history
What we offer in return:
A fully collegiate environment
Full access to all association resources
The prestige of belonging to an accredited body
An online resource to support your own brand's credibility
IBANNZ Program FAQ
The Association have annual meetings and regular catch ups during the year. Training and education programs are also organised based around the common requirements of the time.
When is the registration period?
The registration period is from the 1st April through to the 31 March.
When is the registration period?
The registration period is from the 1st April through to the 31 March.
How much is the registration fee?
The registration fee is $250.00 + GST per member.
How can I register?
If you believe you have the appropriate credentials to become a registered member please fill in the application form and the Association will get back to you as soon as possible.
What paperwork do I need to register?
Don't worry its not a lot. Once you have registered we can go through what is required.
Are there Association rules?
Yes there are association rules as we are a registered association society. Once application is made a copy of the rules will be sent to you.