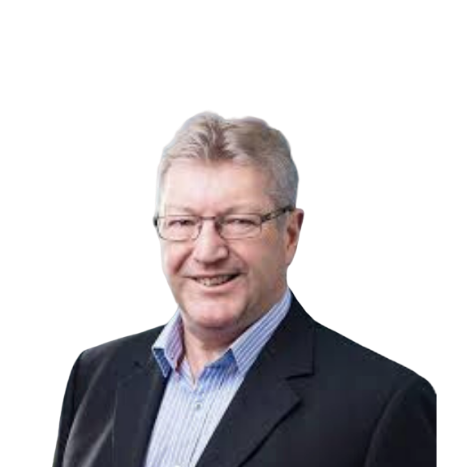 ABOUT
By specialising in strategic, operational, and human resource planning, John has developed tailored strategies and opportunities for people to learn and grow as they engage in the business as it strives to reach its objectives and vision.
John works in a collegial and efficient manner that delivers rewarding results and use proven methodologies that assist businesses to realise more of their potential.
The value of 'people' and 'culture' in the workplace cannot be understated. John believes strongly in understanding the people aspect in any business that he works with so that existing strengths can be supercharged and built upon. At the same time, opportunities to improve and develop come to light and specific plans are put in place to ensure alignment in attitude, aptitude, and focus.
There are primarily four key areas Keystone believes are crucial to driving competitive advantage and business success:
People – Having the right people in the right seat is paramount to allow for business fluidity. Training and mentoring are important to allow for personal growth and to stimulate a stronger level of engagement.
Numbers – Understanding the financial position at the management level of the business is crucial. There is also opportunity for each part of the business and its team members to have some form of numerical measure too. This helps drive responsibility and accountability.
Processes – Each business has its own unique way of delivering to both the internal and external customer. Transparency of well-developed processes and 'customer journey mapping' allows for a business to understand and be more efficient in its marketplace. The result expected is improved internal and external customer experiences.
Issues – Every business face issues and challenges to some degree that need to be solved. Having a method to involve, review and resolve these issues and challenges with key people is pivotal to gaining positive traction.
John works alongside business owners by focussing on these four primary elements and by bringing them together into a simple yet powerful framework allows a business to focus, change and grow.
Qualifications & Experience
Qualifications
MBA [Otago], TTC [Otago]
Post Graduate Studies Financial Planning [Massey]
Graduate of the Entrepreneurs Success Programme
Business experience:
Business Owner
Multiple Directorships
Managing Director
Chief Executive Officer
General Manager
Area Manager
Business Acquisitions
Recruitment
Project Management
Industries
FMCG
Multi Petrol Stations and Mechanical
Workshop Sector
Energy – Solid Fuels
Financial Services
Software Development and Marketing
Manufacturing and Industrial Services
Locations
Canterbury
South Island
Wellington
Associations
Member of Institute of Directors

Member Canterbury Employers /Chamber of Commerce

Registered Member Regional Business Partners Network